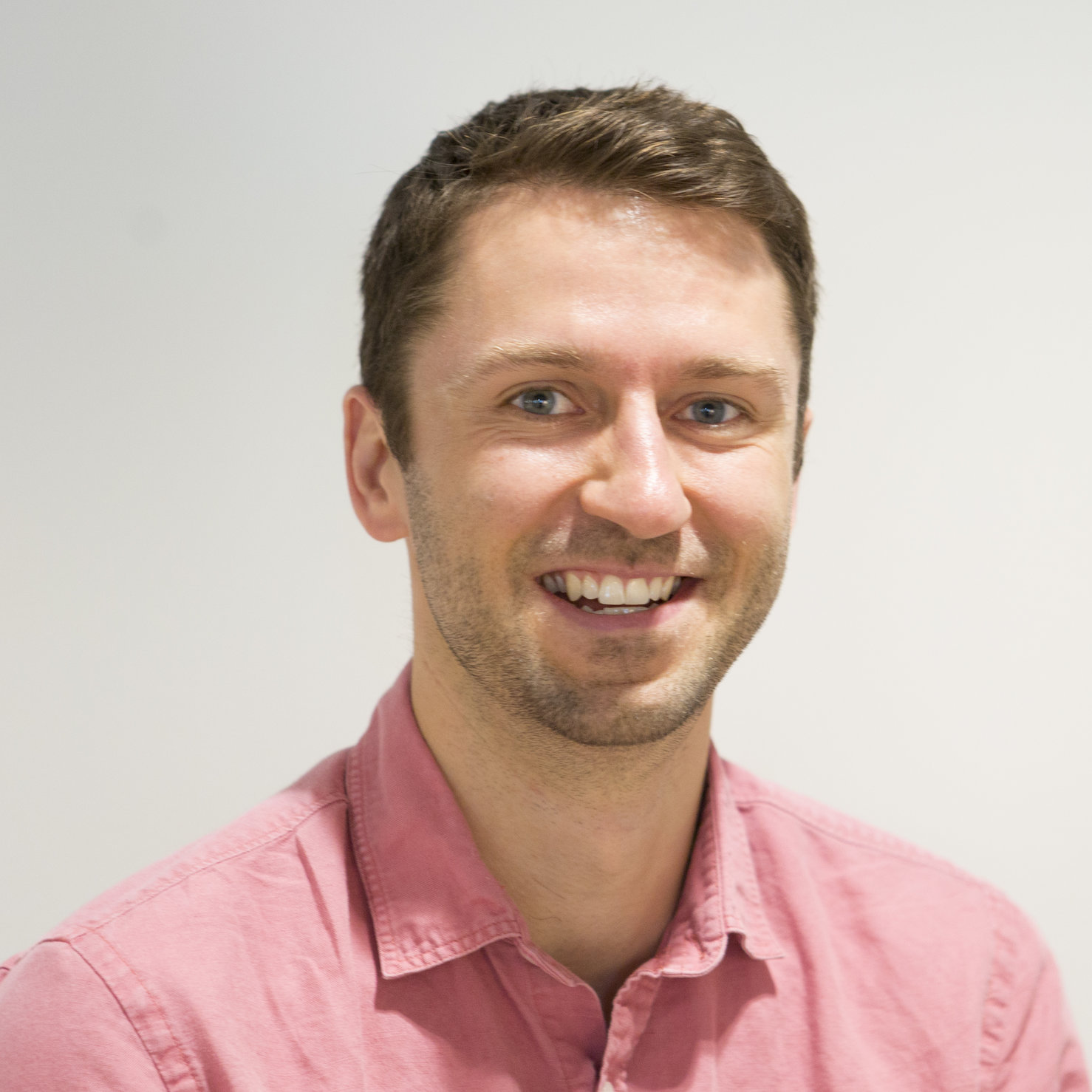 Hi, I'm Alex Mitchell
I'm passionate about creating and scaling powerful web and mobile products that make a significant impact in millions of people's lives around the world. I deeply enjoy building and managing the product and development teams that help achieve that goal.
I also am passionate about mentoring and teaching others, helping them to succeed in achieving their goals and in their roles at tech companies.
I'm currently Director of Product at Kin (www.kin.com) and was previously the CPO of ICX Media (www.icxmedia.com) which operates in the AdTech industry, helping the world's largest media companies with data-inspired storytelling. I was previously a Senior Product leader at Upside Travel (www.upside.com) and Vistaprint Digital (www.vistaprint.com/digital). I also co-founded an EdTech startup called Bullseye Admissions (www.joinbullseye.com).
Find more about Alex on LinkedIn: https://www.linkedin.com/in/alexmitchell15/
Testimonials
"Alex helped me set focus and intention in my goal of scaling my independent projects. Before working with Alex I felt like I was jumping from idea to idea with no plan. During our session he proved clear action items which I enjoyed completing. Each week we reviewed the progress and established new items to iterate towards my goal. I am very thankful for my mentoring sessions with Alex."
- Marty
"Alex has been a fantastic coach. I signed up for 1:1 interview prep with Alex. From the get-go, Alex was invested in helping me land my next product role. He helped me polish my stories, deliver my responses more effectively and prepare for any curveball questions during my interviews. As a successful product leader, he brings tons of deep industry knowledge which I found invaluable for my preparation. However, what sets Alex apart is that he's a mentor, a cheerleader and a friend all rolled into one. I highly recommend Alex Mitchell to anyone looking for a mentor in the product space."
- Anuj
"Alex is obviously a master artist when it comes to growth and growth hacking. He quickly distilled the key points that I needed work on and provided super insights. Most importantly, he went above and beyond by sending follow-up suggestions and action items, demonstrating his interest and kindness in helping me. I would highly recommend Alex to anyone working on initial p/m strategies."
- Ryan
"Alex is a great mentor, I feel that even just the couple of sessions we had provided me immense value. He came up with a number of tasks I should complete to get closer to my goals; tasks which he clearly explained and which were appropriate for the level of knowledge I had. The best part about the mentorship however was Alex's vast experience as a PM and the willingness to share it - learning from someone who has done what you want to do and who has battle-tested many different theories ultimately makes the most difference."
- Artur
"Alex was careful to understand our issue and was open about his prior experience working in the same space. It was great to bounce ideas off him and get some encouraging feedback to keep moving forward."
- Tom
Thanks for submitting your information! Please continue with the checkout process.
Frequently Asked Questions
Can I get a refund if I'm unhappy with my purchase?
A: I provide a 30-day money back guarantee on all of my sessions, no questions asked. However, I'm confident you'll enjoy the sessions and any course content and I'll do my best to help in any way I can!
How do I schedule my appointment?
Upon purchasing coaching, you'll receive further instructions on how to book a time for your appointment.
Can I purchase coaching more than once?
Absolutely! If you find yourself in need of coaching more than once, simply purchase the coaching again.