1:1 Coaching with Alex Mitchell
1:1 Coaching with Alex Mitchell
Alex Mitchell also offers 1:1 coaching on a variety of topics including Project Review, Career Strategy Sessions, Interview Preparation and more!
Learn more about 1:1 coaching options here: Coaching With Alex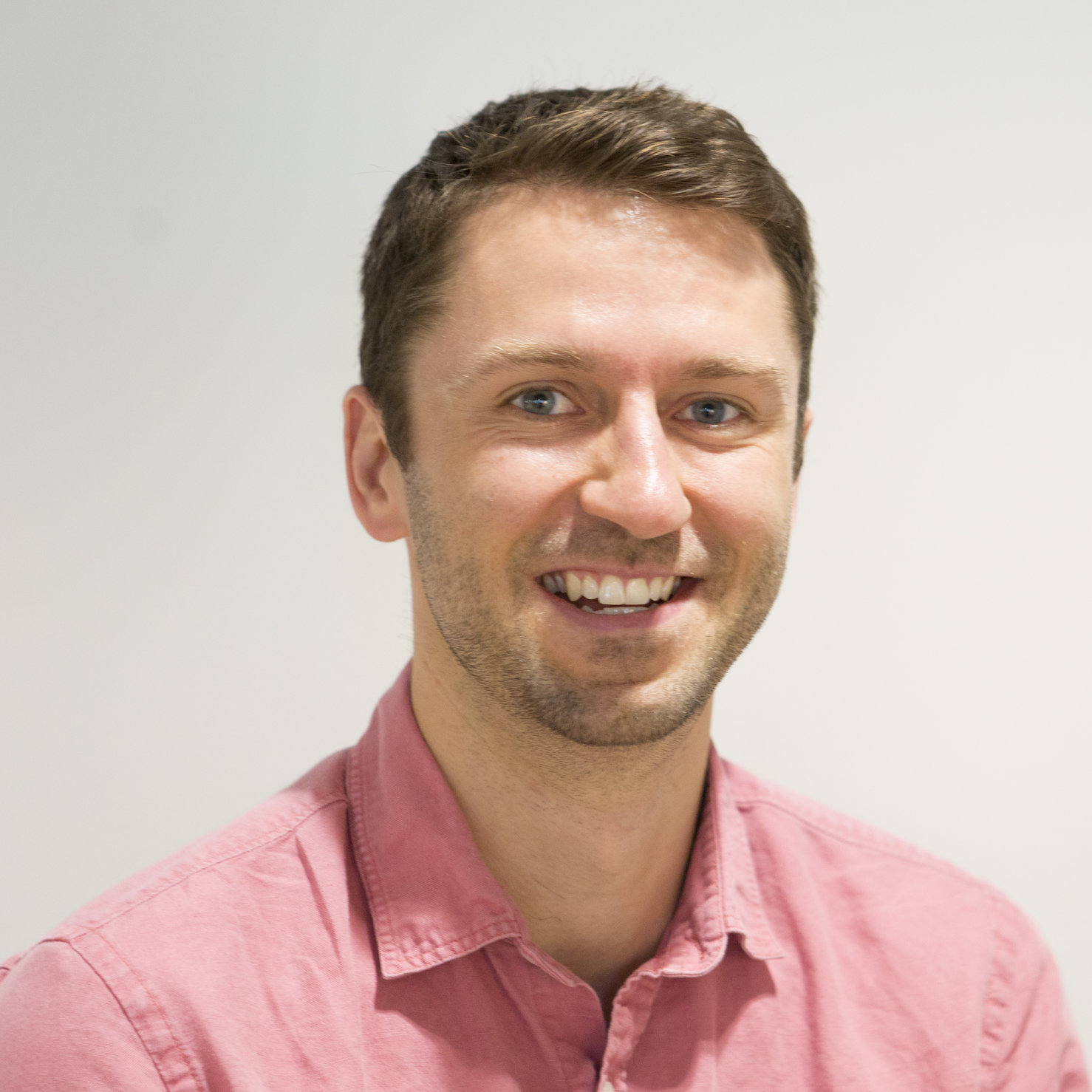 Testimonials
"Alex is obviously a master artist when it comes to growth and growth hacking. He quickly distilled the key points that I needed work on and provided super insights. Most importantly, he went above and beyond by sending follow-up suggestions and action items, demonstrating his interest and kindness in helping me. I would highly recommend Alex to anyone working on initial p/m strategies."
- Ryan
"Alex is a great mentor, I feel that even just the couple of sessions we had provided me immense value. He came up with a number of tasks I should complete to get closer to my goals; tasks which he clearly explained and which were appropriate for the level of knowledge I had. The best part about the mentorship however was Alex's vast experience as a PM and the willingness to share it - learning from someone who has done what you want to do and who has battle-tested many different theories ultimately makes the most difference."
- Artur
"Alex was careful to understand our issue and was open about his prior experience working in the same space. It was great to bounce ideas off him and get some encouraging feedback to keep moving forward."
- Tom
Learn more about 1:1 coaching options here: Coaching With Alex
Complete and Continue