What to Expect From This Course
So you want to become a Product Manager. Great!
Perhaps you are a developer who wanted to move into Product Management, perhaps you are an analyst frustrated with only being able to recommend opportunities and not pursue them, or perhaps you are just really good at getting shit done.
The truth is, it really doesn't matter how you got here, it matters what you do to unlock this amazing opportunity. Product Management is one of the fastest-growing and most exciting jobs in our economy today — okay, maybe I'm a bit biased on that last piece :)
Why is it such a great role? Because by working with your developers and the other teams at your company you have the power to create something from nothing. 
It's pure magic.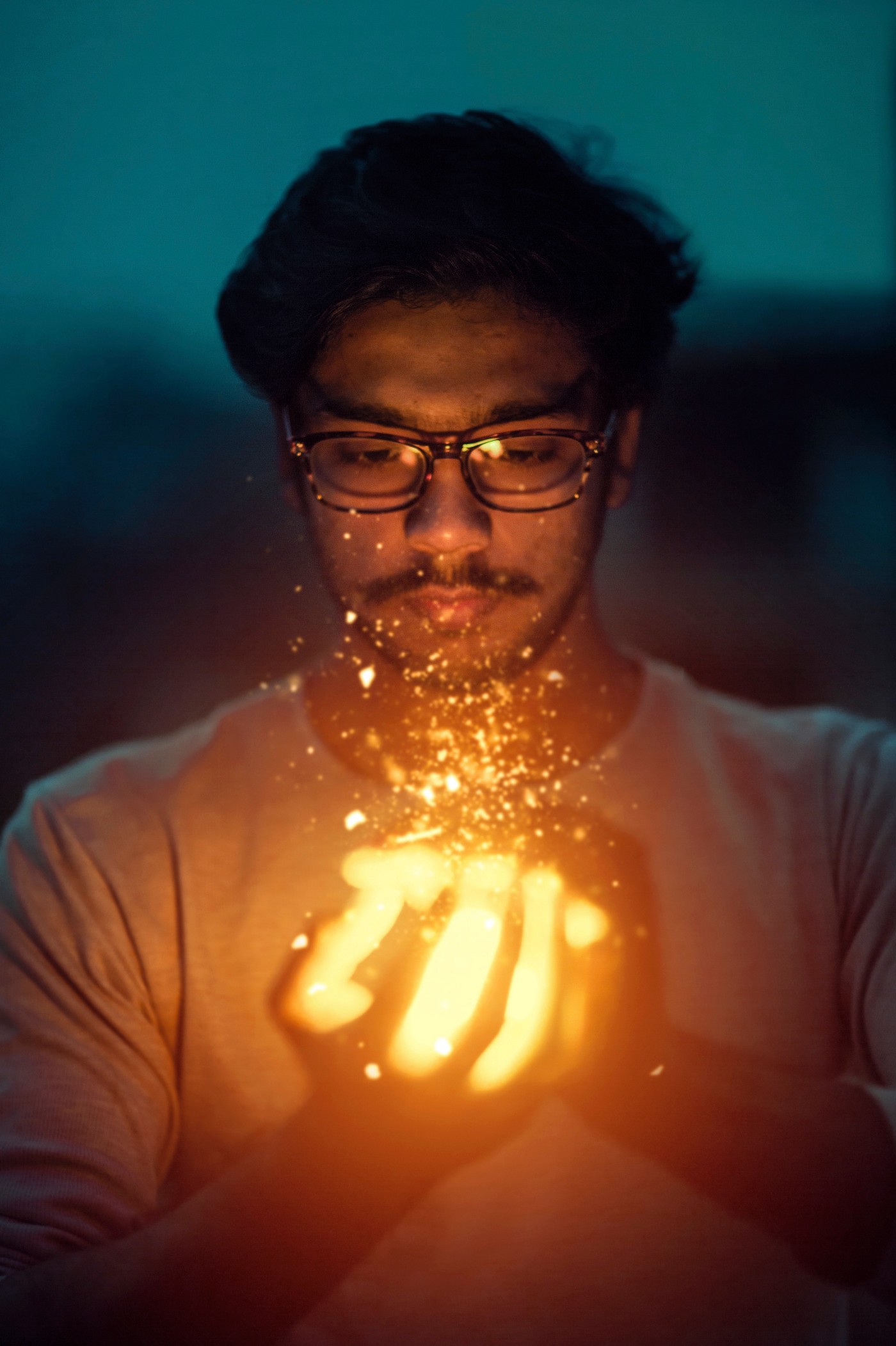 You will soon have the power to hear customer feedback, observe actions, and do something about it! You will soon have the power to change the world (one sprint at a time!).
But before we think big, we need to think a little bit smaller.
In this course, we'll first cover several lessons on how you can best prepare for your Product Management interviews.
Over the past 7 years, I've held many different Product roles at 3 different companies and I've interviewed hundreds of Product Management candidates. I know what works and what doesn't with Product interview preparation.
In this course, I'll also prepare you to succeed in a product role with the tactical and problem solving skills you'll need each and every day.
Let's get started!
Complete and Continue